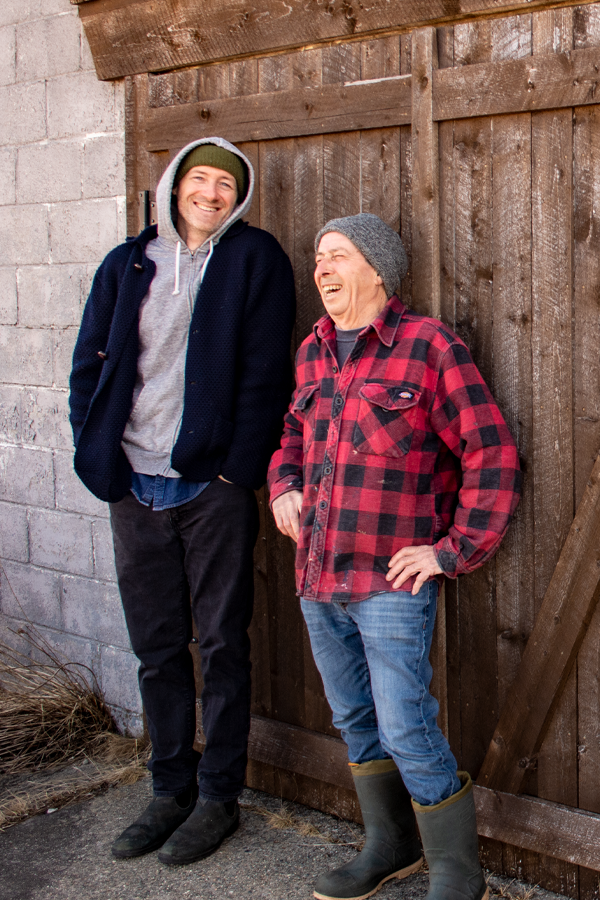 Upcycled Cod Waste
Traditionally discarded in the filleting process, upcycled cod skins provide your pet with protein, Omega - 3 fatty acids, and collagen for healthy skin, coat and joints. All necessary in a healthy dog's diet.
Proudly sourced and processed in Newfoundland & Labrador, Canada
Sourced from a MSC (Marine Stewardship Council) Certified Fish Processor as an Eco-Friendly and Sustainable Fishery.
Our Process
Land & Sea Pet Treats
Regular price

Sale price

$13.00 USD

Unit price

per

Regular price

Sale price

$13.00 USD

Unit price

per

Regular price

Sale price

$9.00 USD

Unit price

per

Regular price

Sale price

$3.00 USD

Unit price

per
BENEFITS
PROTEIN

Proteins are the building blocks of organ tissues and cells. The amino acids contained in protein are beneficial to dogs in many ways, including the maintenance of healthy digestion, the regulation of hormones, the building and repair of muscles, tendons, ligaments, and cartilage, and the maintenance of healthy skin, coat, and nails.

OMEGA 3 and Essential Fatty Acids

Cod skins are rich in Essential Fatty Acids (EFAs) – Omega 3, Omega 6 and Omega 7 [11, 12] - which benefit many systems within a dog's body and may ease joint pain. At appropriate doses, EFAs have mild anti-inflammatory properties and many studies in both dogs and humans have demonstrated the benefits, including in the treatment of arthritis in dogs.

COLLAGEN

Collagen is the most abundant protein in your body, accounting for about one-third of its protein composition. It is one of the major building blocks of bones, skin, muscles, tendons, and ligaments. Collagen is also found in many other body parts, including blood vessels, corneas, and teeth.
Our Process
We work with licensed local fishers and processors to source North Atlantic Cod skins caught in the cold waters of the North Atlantic and on the shores of Newfoundland & Labrador.
By hand, we thoroughly clean the raw material and prepare the full-length skins to be air-dried, utilizing a fish flake - a process that has been used for more than 500 years in Newfoundland & Labrador. This traditional slow-dry process drastically reduces our dependence on electricity.
The final product is human grade with an incredible crunch and satisfying chew.
Packed with Protein, Omega-3 and Collagen. All necessary for a healthy dog's diet.